Our Mission: to provide innovative
and responsive educational experiences through non-traditional
programs that effectively meets the
needs of at-risk students.
PIA has openings for two Board of Directors
Anyone interested in joining our PIA Family should send a resume to
pia@presqueisleacademy.com
by Friday, May 6, 2022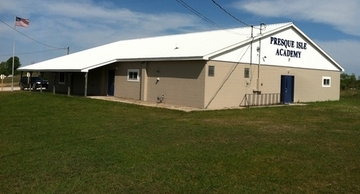 to provide students the opportunity to be in control of their education and safe in their learning environment.

Life is a gift...Accept it.
Life is an adventure...Dare it.
Life is a mystery...Unfold it.
Life is a struggle...Face it.
Life is a puzzle...Solve it.
Life is an opportunity...Take it.
Life is a mission...Fulfill it.
Life is a goal...Achieve it.
To ensure that we continue to move forward with our students, we have created a Continuity of Learning Plan.